QHSE means conformity and stability for industrial, commercial and service companies.
Multi-site companies, local businesses or start-ups will find answers to compliance questions and solutions to questions of certification stability.
The service portfolio of QHSE GmbH offers your company a comprehensive support to bring your processes with legal requirements or standards requirements safely and with the highest quality in compliant compliance.
As a specialist in industry standards, the QHSE compliance division accompanies your company on the path to process efficiency and sustainability. A sustainable and future-oriented development of your QHSE system allows you to concentrate on your core business and to continuously stabilize your competitiveness.
How It Works
provides a comprehensive suite of consulting services including assessment, training and implementation for various industries covers Aerospace, Health Care, Pharmaceutical, Railway, Ships and Marine, Agriculture, Construction, Defence Industry, Education, Energy, Food, Information, Manufacturing, Entertainment, Mass Media, Financial, Mining, Telecommunication, Transport and Water Industries etc. The purpose of QHSE is advancement of society by delivering sustainable services with acceptable levels that are not only adding values to any organization but also to each and every stakeholder(s) of society. Our thoroughbred professionals from diversified industries are working together with a purpose of developing our client(s) more effective and competitive at global level.
Our Advantages
Customer satisfaction.
Swift Service Delivery.
Affordable Price
After-Sales Advantages
Professional Approach
One Stop Solution
Best Quality Products and Service
Commitment To Quality
Brand Advantages
Technological Advantages
Price Advantages.
professional with year of experience
Best Quality Products and Service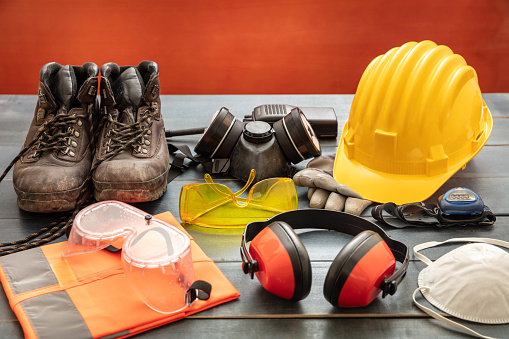 GET A QOUTE NOW