SMATV– CENTRALIZED SATELLITE DISH NETWORK IN. Digital Satellite Master Antenna Television (SMATV) is a cost effective type of TV distribution system which would suit communal properties such as hotels, bars, office blocks, hospitals, Home or prisons – anywhere that you would want to control the TV channel line up over multiple TVs. Digital SMATV is designed to capture and decrypt (as necessary) a chosen selection of channels which are then combined onto a coaxial cable distribution system for viewing on a standard Free view Digital TV receiver at the outlets of the system.
What is MATV System?
MATV stands for Master Antenna Television. It is the means by which many apartment houses, hotels, schools, and other multi-unit buildings distribute TV and FM signals to a number of receivers. In order to accomplish this without a loss of signal quality, these systems must be carefully planned and engineered through the effective use of MATV equipment and techniques.
What is SMatv System?
SMATV stands for Satellite Master Antenna Television and refers to a system that uses multiple satellite and broadcast signals to create a single integrated cable signal for distribution to a cabling network. In other words, with an SMATV system, you can become your own in-house cable company.
What is CATV System?
The traditional CATV system consists of a shared coaxial cable network that transmits analog television signals to downstream subscribers. It is estimated that over 100 million homes are reachable by CATV cable, of which approximately 75 million of those homes are CATV subscribers. The cable network mimics the over-the-air radio frequency broadcast signals that you would receive via a TV antennae, but they are carried on cable. Television signals are transmitted in 6-MHz channels. CATV is a shared cable system that uses a tree-and-branch topology in which multiple households within a neighborhood share the same cable.
What is IPTV (Internet Protocol TV).
IPTV is when the media-to-broadcast content is Ethernet. Using large internet bandwidth, various broadcasting contents like TV, telephone, signage, video on demand, high speed internet etc can be delivered to end-user using a single UTP cable. Also, IPTV is a two-way communication. This means a hotel guest can communicate to the main hotel server to retrieve information like on-spot bill, room service ordering, laundering, car rental bookings, and messaging. The possibilities of IPTV are almost endless. For eg: Menu cards can be translated into various international languages, to help the guests know about any dish that they wish to order. It can be in terms of calorific value, feel and look of a dish, preparation time and method. Further, centralized Remote management of set-top box of every room TV is possible. Each set-top box is individually addressable for any specific guest message or function.
How It Works
The digital high gain TV aerial, receiving digital TV signals.Signals received by the aerial are then processed. In systems that have not been modified to carry digital, it is usually this processing that restricts or prevents the digital signals from being handled correctly, as the processors are only designed to handle analog TV signals. A distribution network then delivers all television signals to a socket outlet in each household. There can be more than one outlet per household, but only one TV set can be connected to each outlet. How the distribution network is configured will depend on the number of dwellings and floors in the building.
Our Advantages
Customer satisfaction.
Swift Service Delivery.
Affordable Price
After-Sales Advantages
Professional Approach
One Stop Solution
Best Quality Products and Service
Commitment To Quality
Brand Advantages
Technological Advantages
Price Advantages.
professional with year of experience
Best Quality Products and Service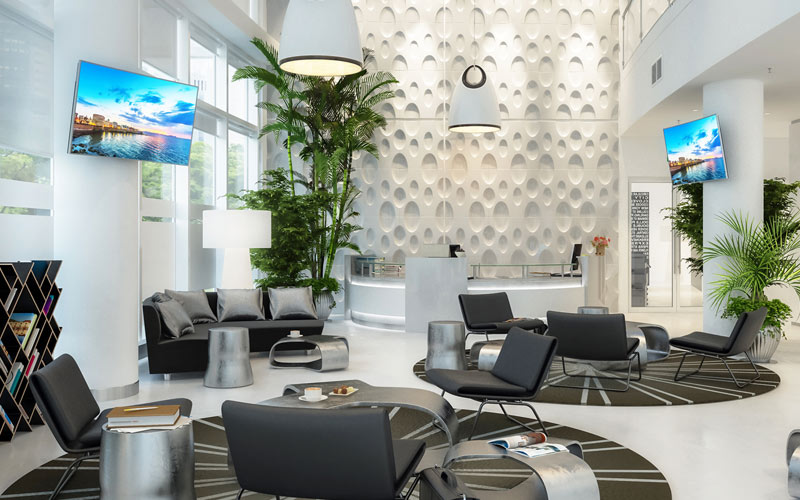 GET A QOUTE NOW