• Complete solar consultancy studies
• We work with you to provide you with a solar resource assessment
• We work towards gaining grid connection acceptance
• We fill in your planning application forms (if required)
• We negotiate your energy supply contracts (if required)
• We provide a complete engineering, procurement, construction and commissioning of your solar system
• Our Solar consultancy investigate your Power Purchase Agreements
• We make sure that you have a clear operation and maintenance contract in place (if required)
• Contact us on +234806 060 5162 for more information or for special requirements
If you have a solar system requirement and are in need for a solar consultancy, then we can provide you with a solar feasibility study for new constructions and existing buildings; residential, commercial, and also institutional. We also service all makes of solar systems.
Solar Consultancy Summary
UNITRONIX offer a complete solar consultancy services to support your solar project from inception to delivery. We work with you on post planning feasibility studies, project management, design of solar monitoring systems, civil works planning, electrical grid connection and many more. We will be happy to act as your technical advisory team for your solar project.
SOLAR CONSULTANCY DUE DILIGENCE
This service is tailored for Investors, Lenders and Public Agencies, but can be used for private land owners before going to the lenders. • Site Assessments • Design and Commercial Reviews • Construction Monitoring and Reporting
SOLAR CONSULTANCY PROJECT MANAGEMENT AND PROJECT DELIVERY
PHASE 1 – We prepare the Solar Project Delivery Plan phases.
Budgets Schedule Quality Safety requirements
PHASE 2 – Implementation of the Solar Project Delivery Plan.
On-going risk and mitigation reviews Solar project meetings / teleconferences Safety verification and checks Budgets and Costings maintenance Management of Project Schedules Identification of potential cost saving and value-added strategies for a better project margins Management of Project Quality and Acceptance Testing Overseeing of contractor, suppliers and logistics Final Solar Project Reporting Submission
PHASE 3 – Handover of the Solar Project
Development of the Operation and Maintenance Plan (O&M) Management of Staff Training and supply of the solar course Project acceptance and client sign-off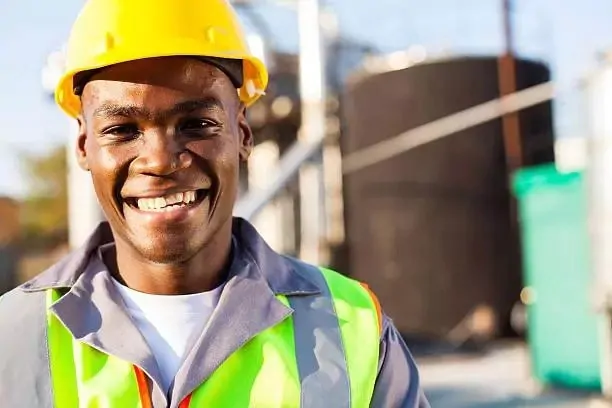 GET A QOUTE NOW
GET A QOUTE NOW
REQUEST FOR SITE VISIT
UNITRONIX®, is a professional services organization registered in Nigeria , providing intergrated solution for Renewable Energy, Power,Telecommunication, Security, CCTV Survelliance, ICT Etc., business solutions and products. We have years of experience in helping organizations to achieve their business objectives, together with extensive consulting experience. We fully understand the unique challenges that you face and can tailor solutions for your specific requirements.